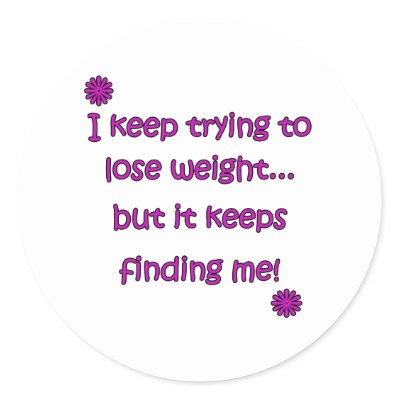 It's Tuesday morning.. the weekend wasn't great as far as my eats were concerned. Fortunately, I'm around the same range of weight still. 248.6 for now. I want to just kill that number and get down to 240 and not have to see this 248 again.. But I'm working on it.
I'm currently eating a blueberry muffin from Panera, which is just fabolous. I plan on eating a turkey sandwich for lunch, and not sure about snack yet.
Yesterday, I had planned on eating that turkey sandwich for lunch, but instead I ended up eating Panera. I doubt that will happen today because I have no $$.
I haven't forgotten about my burrito bowl. I was just really tired last night, because I walked about 3 miles, then drank a smoothie, got a shower, and hit the sack... plus I had no chicken. I have the picture of Saturday burrito bowl.. I've just been lazy and not put it up here. Eventually, I will.